$10,000 GIVEAWAY
We are passionate about helping pets everywhere live a thriving life.
$10,000 GIVEAWAY! We are passionate about helping pets everywhere live a thriving life. We asked our community to nominate their favourite charity so that one lucky winner could receive a huge $10,000 worth of Applaws wet cat and dog food! We're pleased to be supporting Sydney cats and dogs home as a result.
What's On
#SantApplaws Advent Calendar
The #SantApplaws Advent Calendar has arrived!
Don't forget to follow the Applaws ANZ page to stay up to date with new and exciting prizes revealed EVERY DAY! T&Cs apply, please see here.
Past Events
Bring Your Dog To Work Day
Meet Ronnie, our Chief Tasting Officer helping out at Applaws HQ. At any given day you can find our four legged friends running around the office, bringing smiles to everyone they greet. For Bring Your Dog to Work Day, we celebrated by giving YOU the chance to win an Applaws goodie bag. Follow us on Facebook and Instagram to be the first to hear about our competitions.
Thank you to all the beautiful pet mothers who entered our Giveaway and a big congratulations to you all from the team at Applaws, we absolutely loved hearing the beautiful stories your friends shared.
Applaws for a Cause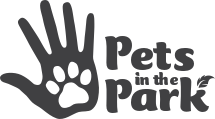 Pets in the Park is a not-for-profit charity dedicated to caring for the pets of the homeless amongst us.
Very often, the owners will often forego their own needs to put their pet first. Find out more about the great work that they do by clicking here.
We are proud partners of Pets in the Park and share their vision to help pets everywhere live a thriving life. We donate  monthly supplies of food to ensure owners can look after their loyal companions during this truly challenging time in their life.
Show your support by snipping the wheel and Applaws will donate up to 100 meals to Pets in the park. Click Spin Now to play.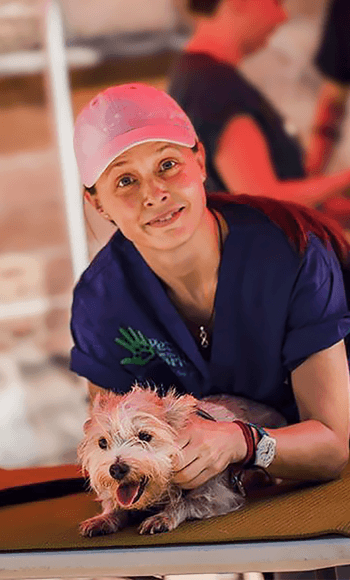 Join our growing online community of pet lovers!